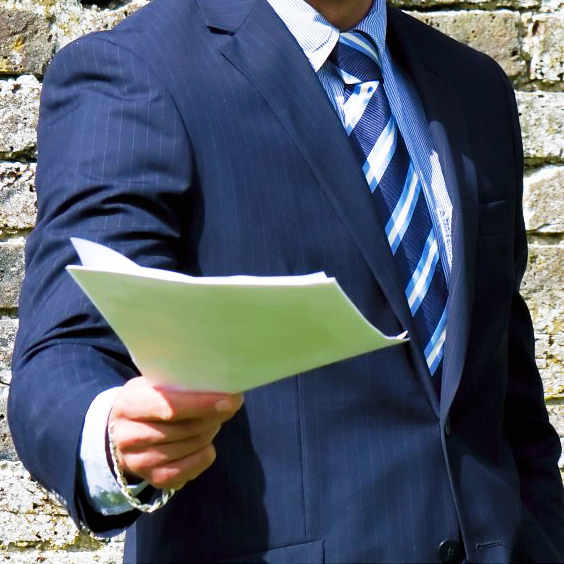 Is your partner cheating?
Adultery is endemic in our society with an estimated 30% of people having had an affair and the uncertainty that your partner could be cheating can eat away at you and cause great distress. For this reason, more and more people are turning to private investigators to find out the truth behind their partners' behaviour.
If you suspect your partner may be unfaithful, we can follow him/her discreetly and obtain evidence of their activities. Whether it's evidence for a divorce case or just for your own peace of mind, our state-of-the-art video and audio surveillance technology can provide all the proof you need.
We'll help you decide whether this sort of investigation is appropriate for your situation, what your options are, including the use of GPS Trackers and even discuss the cheating signs you've been seeing in your partner's behaviour that have led you to feel they may be cheating.
For a free, no obligation chat, email us using the email form below.
So, if you need to serve foreign process in Chile and you need the re-assurance that it'll be done quickly and effectively, send us an email and we'll be happy to help you.
All our process servers Chile speak fluent English and Spanish.
OUR PROMISE
At Salgado Investigations we fully understand that using our surveillance services is not an easy decision to make and this is why we are on hand at every stage to help you through what can be a difficult time.
Our trained professionals investigators will never stop until you are satisfied and this is why so many of clients use our surveillance services time and time again.
We know that the situations that create the need for our surveillance services do not always present themselves in a 5 environment and we can act swiftly to meet your needs no matter what time of day and throughout 365 days a year.
Get in touch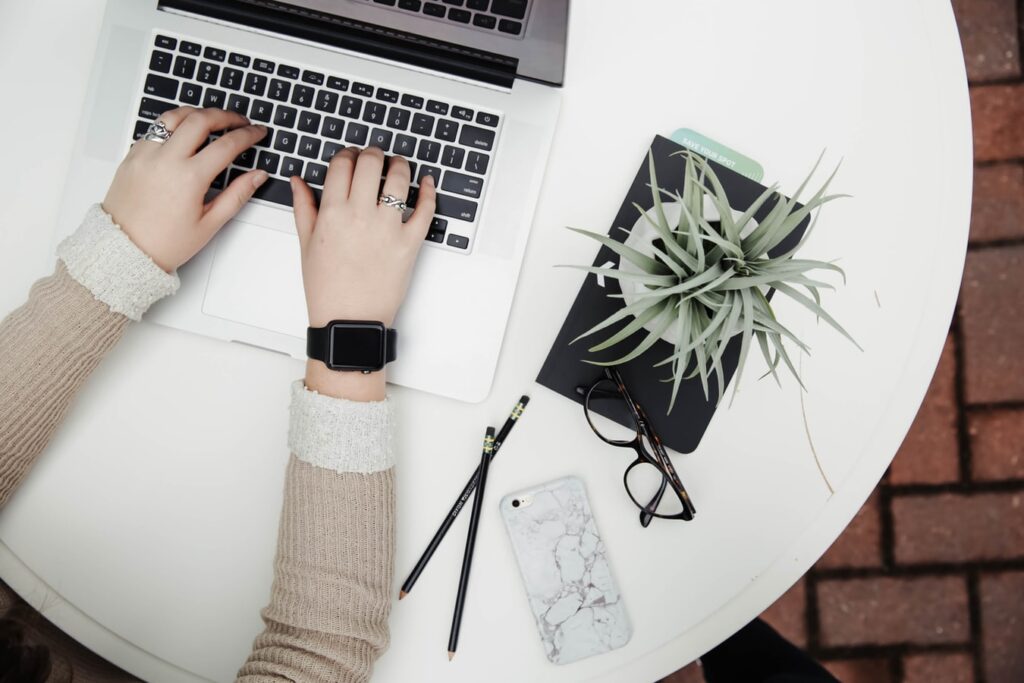 Salgado Investigations operate throughout the United Kingdom, Chile and South America. All client queries should be made through the email form below.
Existing customers please call your case manager direct on the number provided.
All consultations before, during and after the investigation are free and in the strictest confidence, so please provide as much information as you can, so that we can best advise you on a solution to your individual situation.
Call us
You can call or Whatsapp us using the CONTACT US button on the lower right part of the page.
Email
Offices
BY APPOINTMENT ONLY.
Send us an email using the email form on the left. Please specify the country where the investigation is to take place and include as much information as possible.