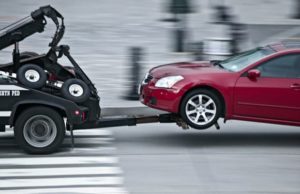 Bienvenido a División de Incautaciones.
Somos agentes de varios grandes bancos, casas financieras y empresas de leasing y contratados por ellos para disponer de fin de arrendamiento y vehículos recuperados, vehículos comerciales y ubicacion de bienes, tramitacion de exhortos y autorizacion de remates, domicilios e incautacion de vehiculos.
La división de Incautaciones de Salgado Investigations es un líder reconocido en el mercado en la provisión de servicios especializados de recuperación de bienes, vehículos automotores, equipos y otros servicios de recuperación y recuperación de activos a los sectores de Banca y Finanzas, Recaudación de deudas, Corporativo y Seguros.
Todas las estrategias para la recuperación se formulan sobre la base de las instrucciones de nues-tros clientes y nuestra investigación exhaustiva de todos los problemas relacionados antes de la ejecución de cualquier tarea de recuperación. Esta preparación garantiza la máxima oportunidad para la recuperación, así como la preparación de nuestros agentes de campo para el cumplimiento posible, las relaciones públicas u otros problemas que pueden resultar una vez en el campo.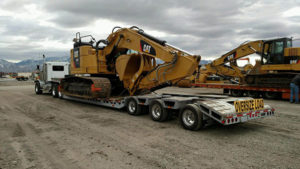 All our process servers Chile speak fluent English and Spanish.
Nuestra vasta experiencia en el campo sitúan a Salgado Investigations en una posición ideal para ayudar a nuestros clientes desafiando los trabajos de incautaciones, manteniendo al mismo tiempo un estricto cumplimiento normativo en todo momento.

Para una mejor opcion, confíe en nosotros! Llama nos ahora! O mande un mail usando el form abajo.
Get in touch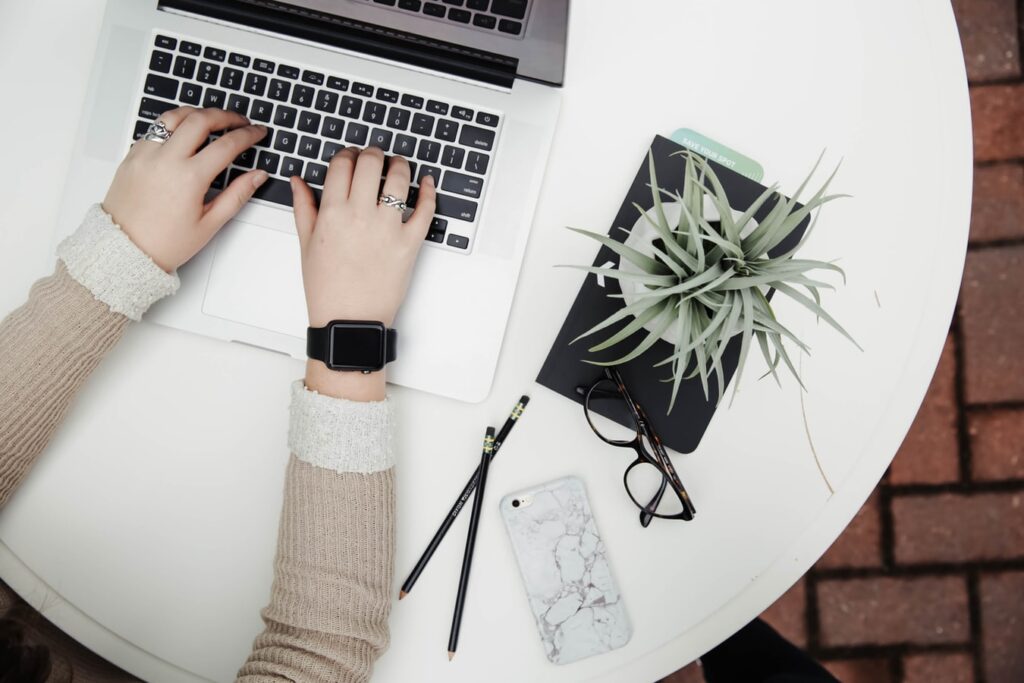 Salgado Investigations operate throughout the United Kingdom, Chile and South America. All client queries should be made through the email form below.
Existing customers please call your case manager direct on the number provided.
All consultations before, during and after the investigation are free and in the strictest confidence, so please provide as much information as you can, so that we can best advise you on a solution to your individual situation.
Call us
You can call or Whatsapp us using the CONTACT US button on the lower right part of the page.
Email
Offices
BY APPOINTMENT ONLY.
Send us an email using the email form on the left. Please specify the country where the investigation is to take place and include as much information as possible.