We're the people you wish you didn't need...
...and the solution to the problem you wish you didn't have
Discretion
Our clients return to our private detectives again and again.
Professionalism
Safe in the knowledge that at Salgado Investigations we understand their needs.
Confidence
To deliver a discreet and skilled service and benefit from using someone they can trust.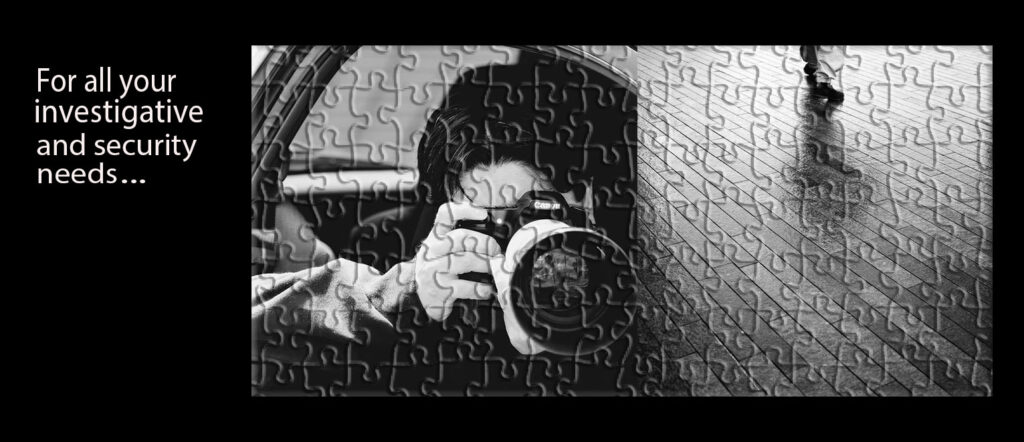 Our services in Chile
People hire private investigators for very different reasons. Salgado Investigations has expert knowledge and experience of all aspects of private investigations, specializing in the following areas;
Our services in the United Kingdom
We are a nationwide consortium of trusted, established professionals, offering investigative services in the UK to the legal and insurance sectors as well as private individuals.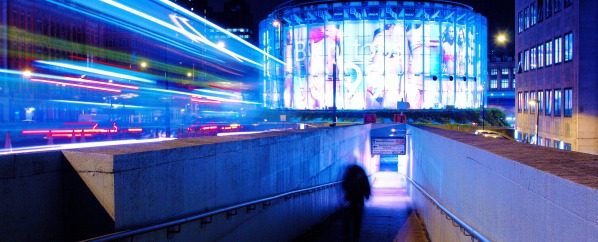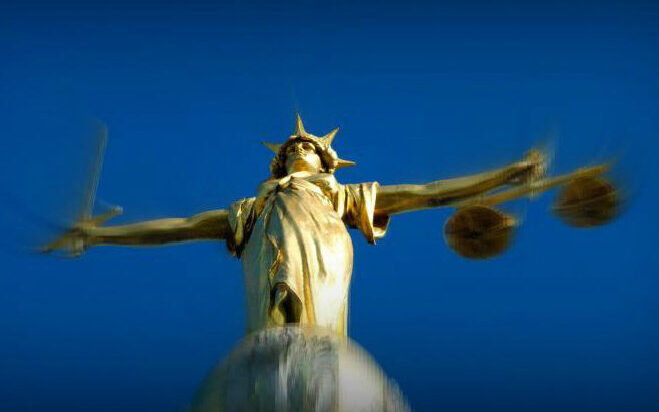 Our values drive us
Salgado Investigations are perfectly placed to provide their knowledge and skills in a wide spectrum of private investigations.

Salgado investigations are dedicated to providing Investigative Services with the highest professional and ethical standards to lawyers, retailers, commercial and private clients and we employ only the most experienced investigators covering Chile and Latin America.
I had to locate someone in Chile. I had nowhere to turn to for help and no one seemed to care. Jorge at Salgado Investigations did care. He took the time to listen and and through his diligent work, he was able to bring closure and peace to my family.
JOSEPH SURRETTE
"I wanted to find someone that I last saw 55 years ago. Jorge Salgado-Reyes found her by using intelligent research and persistence and at the same time showing sympathy and discretion. I highly recommend his service. "
alice shields
"I would like to take the time to say, thank you to Salgado Investigations for the prompt response to my questions when needing documents served outside the United States. My documents were served in a timely and professional manner. I would definitely use this company again should a need arise and would definitely recommend their services."
a. cortez