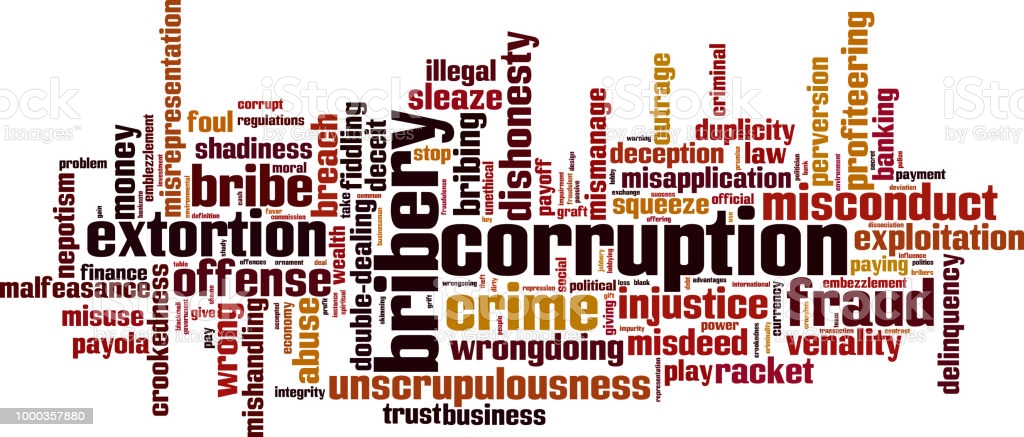 Every year thousands of people try to defraud insurance companies, retailers & Individuals, and hire the services of a private investigator to gather the information and evidence needed to deal with it.
Maximise Profits by Reducing Losses
If you suspect that certain members of your staff are helping themselves to your money or your stock, you need the services of Salgado Investigations, the experts committed to providing holistic solutions, including:
Covert Undercover Investigations
Covert CCTV
Investigative Interviewing
A Cost Effective Solution
Salgado's commercial investigation department is the cost effective solution to theft, fraud and deception. Using the latest technology, and sophisticated detection techniques, our corporate investigation department (CID) can significantly reduce your risk of shrinkage, bring perpetrators to justice and act as a significant deterrent to would-be fraudsters. Don't let your business suffer – stop being a statistic and root out the criminals at work in your organisation. What may start as opportunistic theft often develops into systematic fraud, costing your business many thousands in revenue every year. It also results in whole stores being contaminated by a criminal element that corrupts other employees, creating a culture of theft in your company. Where there are unsatisfactory profits, persistent shortages are occurring or there are unexplained stock losses, there is a need for senior management to address these problems vigorously, particularly before they become entrenched.

At Salgado Investigations you can be assured Of discretion. Of professionalism. Of confidence.

For a private detective you can trust, email our office below:
Get in touch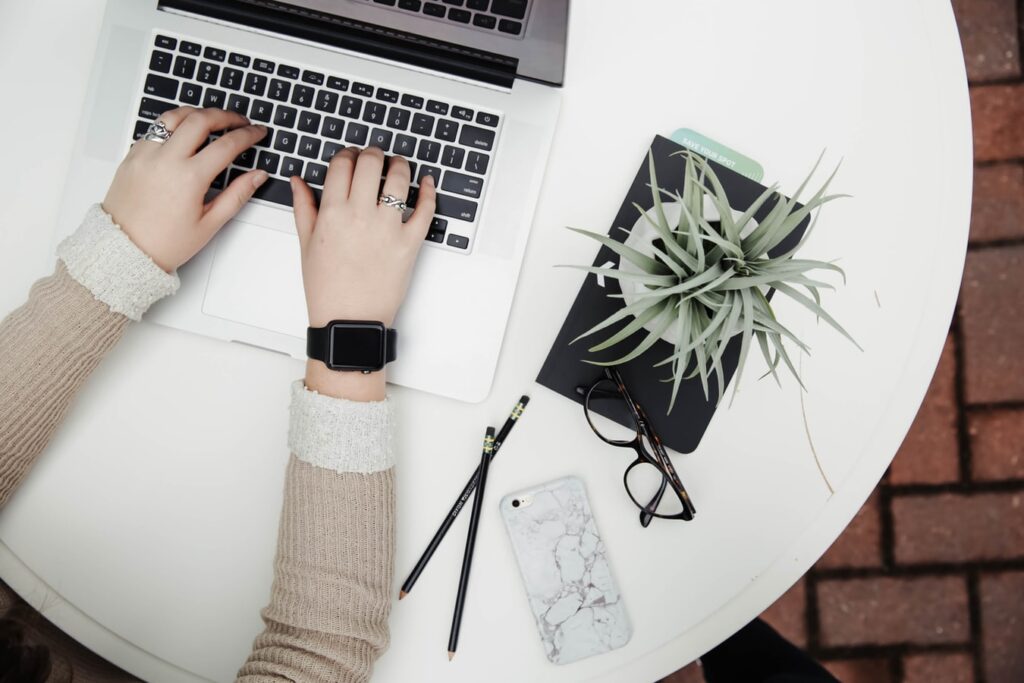 Salgado Investigations operate throughout the United Kingdom, Chile and South America. All client queries should be made through the email form below.
Existing customers please call your case manager direct on the number provided.
All consultations before, during and after the investigation are free and in the strictest confidence, so please provide as much information as you can, so that we can best advise you on a solution to your individual situation.
Call us
You can call or Whatsapp us using the CONTACT US button on the lower right part of the page.
Email
Offices
BY APPOINTMENT ONLY.
Send us an email using the email form on the left. Please specify the country where the investigation is to take place and include as much information as possible.