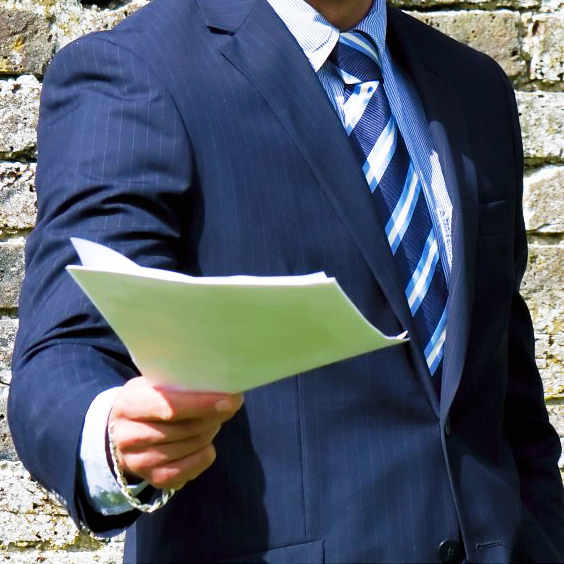 If you need documents served anywhere in Chile and it's important that it's done quickly and face-to-face, we can help you.
Because we're private investigators with local knowledge and contacts, we've got the know-how to quickly track down people and serve them the documents in person. This quality of service has made us first choice in Chile for a number of lawyers.
So, if you need to serve foreign process in Chile and you need the reassurance that it'll be done quickly and effectively, send us an email and we'll be happy to help you.
All our process servers Chile speak fluent English and Spanish.
NB: We might be fast, but we don't cut corners. Once we've served process, we'll provide you with proof of service together with an accurate report of the details of the service.
All court and legal documents served … All Chile locations covered
Our Chile Process Servers offer a bespoke process service to solicitors and other legal organisations. A typical lawyer's office needs to serve documents to numerous people every day. You could post them – but what if they go astray? Or you could have them couriered – but what if the recipient is no longer at their registered address? As you know, a delay in process serving documents often means a delay of the entire legal process.
Our process server representatives will make sure the documents are presented in person to their intended recipient, and then the proof of service will be returned to your office.
We are a process server of:
Injunctions and supporting papers
Matrimonial process
Statutory demand
Bankruptcy petitions
Writs of summons
Originating summonses
Witness subpoenas and summonses
At Salgado Investigations we are highly experienced in supporting solicitors' practices and commercial legal departments in the essential task of Process Servers Chile.
Three reasons to use Salgado Investigations as your process server Chile agency:
1 – Our private investigation expertise means we've got the know-how to track down people who are no longer at their registered addresses. We'll find them and hand their documents to them in person.
2 – Our coverage extends across the whole of the Chile. We have one office in Santiago de Chile for all your process server needs across Santiago and the whole of Chile. Please see below for a full list of regions covered
3 – We are part of the UTOPIA Network of trusted process server associates who can serve documents across South America and worldwide.
Get in touch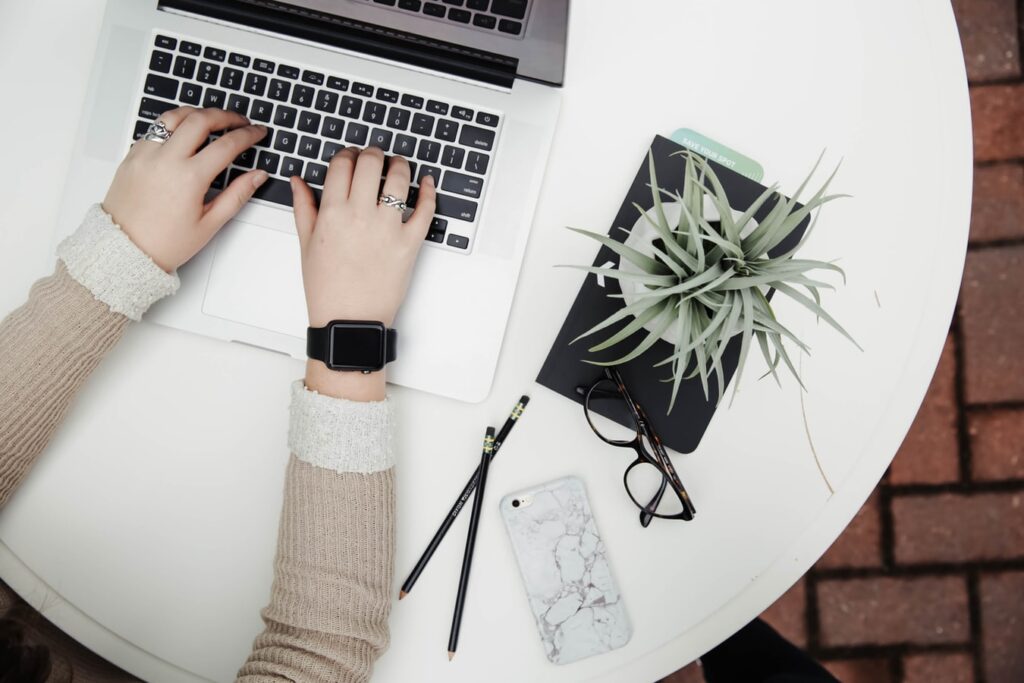 Salgado Investigations operate throughout the United Kingdom, Chile and South America. All client queries should be made through the email form below.
Existing customers please call your case manager direct on the number provided.
All consultations before, during and after the investigation are free and in the strictest confidence, so please provide as much information as you can, so that we can best advise you on a solution to your individual situation.
Call us
You can call or Whatsapp us using the CONTACT US button on the lower right part of the page.
Email
Offices
BY APPOINTMENT ONLY.
Send us an email using the email form on the left. Please specify the country where the investigation is to take place and include as much information as possible.