Whatever Your Surveillance Or Investigation Needs, Private Investigations Chile Will Look Into It.
We are an international consortium of trusted, established professionals, offering investigative services to the legal, and insurance sectors, as well as private individuals.

Working from well-established offices in Chile we aim to offer a complete range of services, focusing on discretion and value. We understand that you may be nervous or uncertain if you've never used a private investigation agency before — many of our clients haven't — but we will treat every case with the care and professionalism you'd expect from one of the country's leading groups of private investigators.

We can help with any of the following:
Process Services
Tracing Services & Missing Persons
Surveillance
Fraud Investigations

Private investigators face new challenges brought about by the Covid-19 situation. Salgado Investigations embraces the challenges faced by the pandemic. Our clients' needs and security are paramount.

Talk to us today or read more about us here. You can call our office using the various chat options on the bottom right of the page. Following an initial conversation, there is no obligation to proceed – if we can help we will.

Please browse our site to find out more about us, then give us a call.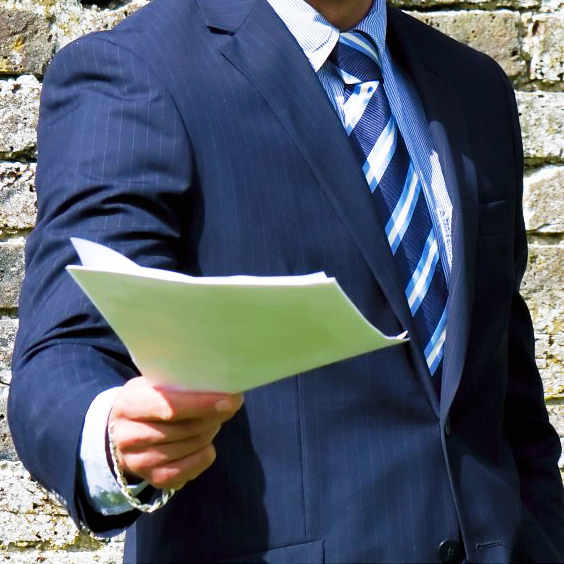 All court and legal documents served
If you need documents served anywhere in Chile and it's important that it's done quickly and face-to-face, we can help you. Because we're private investigators with local knowledge and contacts, we've got the know-how to quickly track down people and serve them the documents in person.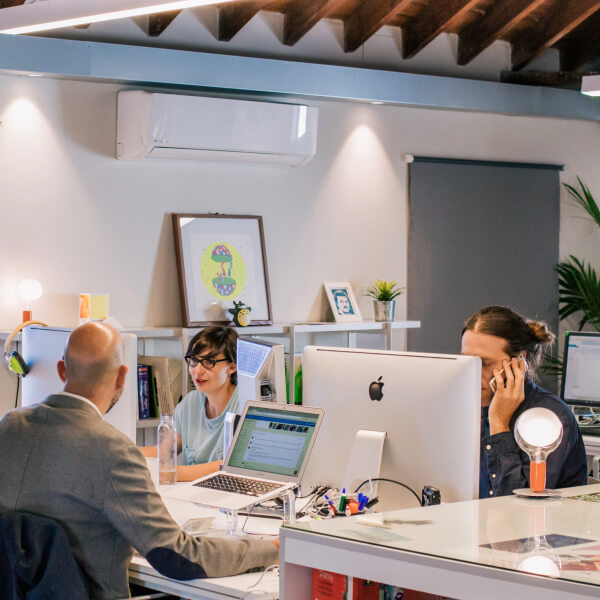 Are you trying to find a former flame, an estranged parent, or someone who is trying to avoid their responsibilities.
Our investigative experience at Salgado teaches us there are a number of avenues to explore in the search for an absent person. The first thing we do for our clients is alert our network of private investigators and process servers positioned all over Chile (and overseas if necessary) so that all bases are covered in the search.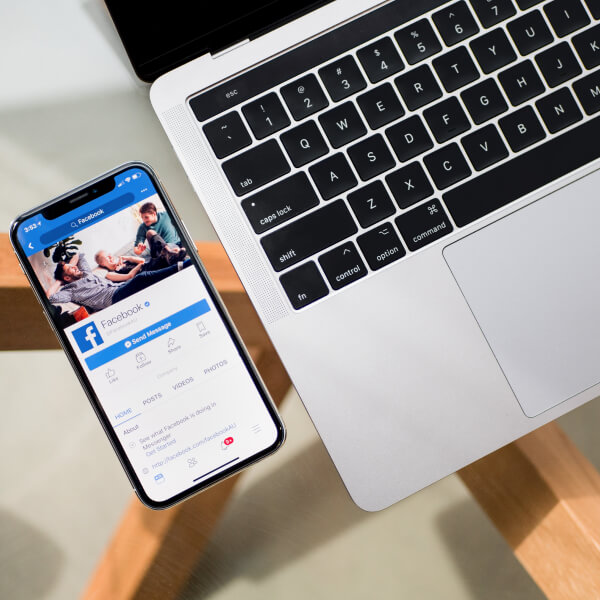 We are specialised providers of Surveillance Services in Chile and throughout Latin America. All types of surveillance work undertaken by specialised teams.
We are experienced in all aspects of surveillance and our surveillance services include the use of agents armed with all the necessary photographic, video, GPS trackers and other surveillance equipment in order to conduct every kind of such operations, from simple static surveillance to complex mobile surveillance using teams of surveillance operatives.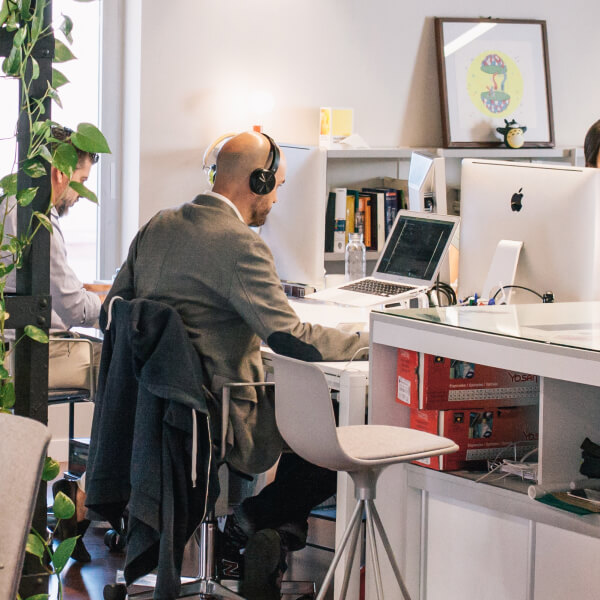 Thousands of people try to defraud insurance companies, retailers & Individuals. Hire us to gather the information and evidence needed to deal with it.
If you suspect that certain members of your staff are helping themselves to your money or your stock, you need the services of Salgado Investigations, the experts committed to providing holistic solutions.