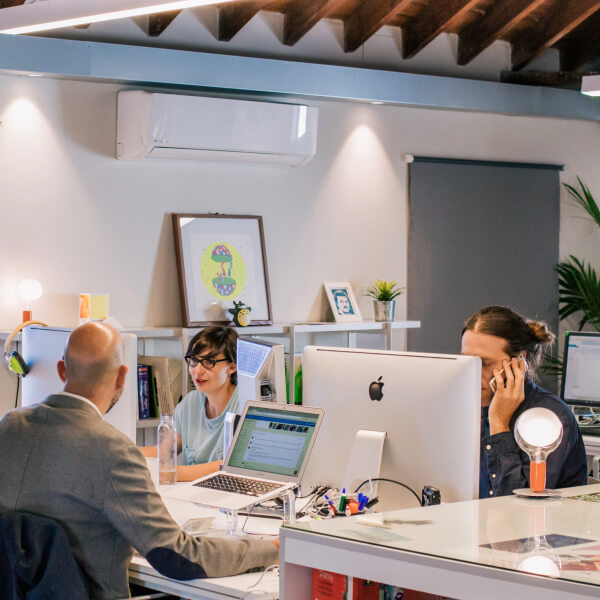 Our Story
Salgado Investigations is a worldwide collaboration of established private investigator agencies that provide surveillance, trace, process serving, enquiry agents to the legal and insurance sectors, corporate clients and the public.
Established from our London offices in April 2006, Salgado investigations are dedicated to providing Investigative and process services with the highest professional and ethical standards to lawyers, retailers, commercial and private clients all over the world. Review our sister website London Investigative Services. Now we have associated offices in three locations in London covering all the M25 area, and with our networks can cover any part of the UK. We are now well on the way to becoming the UKs number one private investigator agency, positioned to expand both nationally and internationally.

Salgado Investigations opened its doors in Santiago de Chile in 2010 and has gone from strength to strength here.
Deeply Commited
Highly Skilled
Get in touch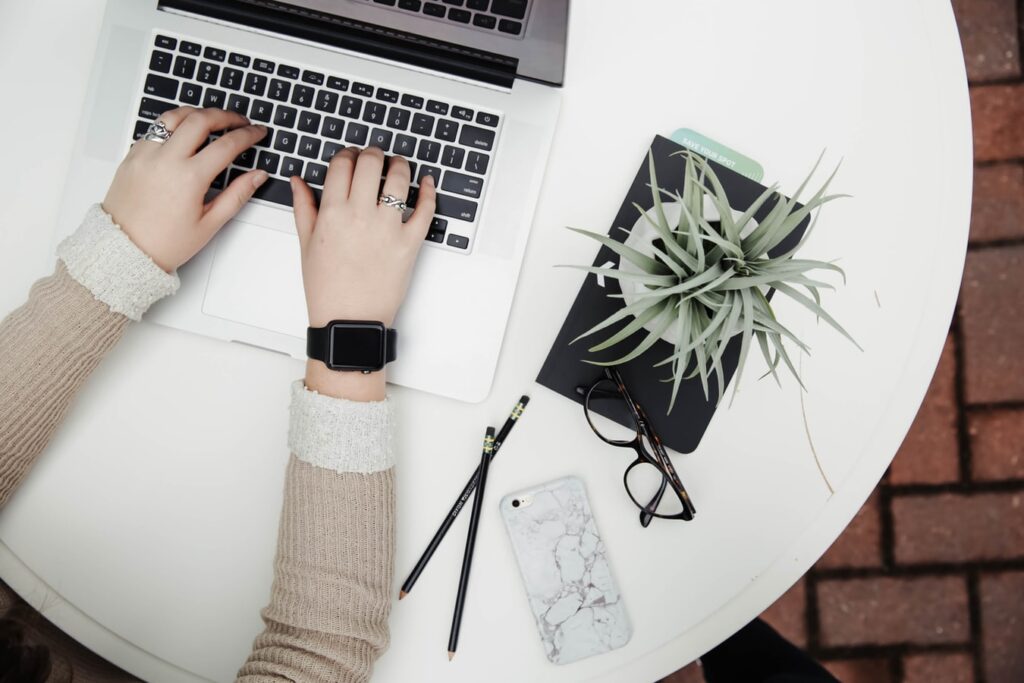 Salgado Investigations operate throughout the United Kingdom, Chile, and South America. All client queries should be made through the email form below.
Existing customers, please call your case manager directly on the number provided.
All consultations before, during and after the investigation are free and in the strictest confidence, so please provide as much information as you can, so we can best advise you on a solution to your individual situation.