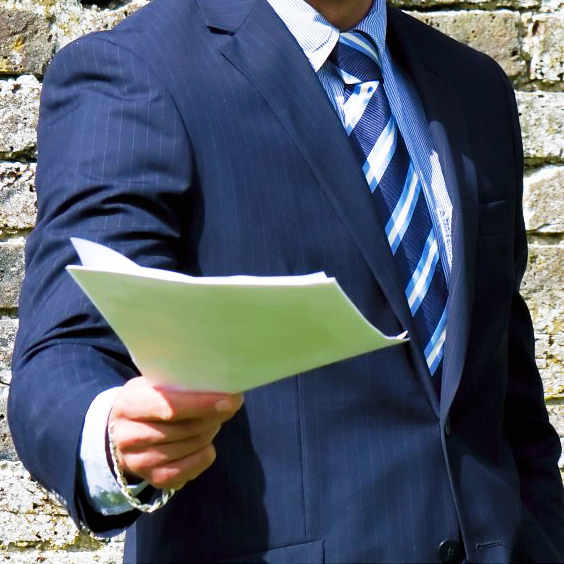 Are you trying to find a long lost person? Maybe you're looking for a former flame, an estranged parent, or someone who is trying to avoid their responsibilities.
At Salgado Investigations we provide professional and discrete tracing services for anyone wanting to track down a person. Our people finders have contacts far and wide to locate that individual for you.
How Do Our Tracing Services Chile Track Someone Down?
Our investigative experience at Salgado teaches us there are a number of avenues to explore in the search for an absent person. The first thing we do for our clients is alert our network of private investigators and process servers positioned all over Chile (and overseas if necessary) so that all bases are covered in the search.
In order to find the person you're looking for we'll investigate property ownership, assets, credit files, electoral role records and lifestyle details.
After The Person Has Been Found
The person you've been looking for has been located. Then what? For most of our clients, locating the person is where the journey begins. Most people looking for another person do so for a specific reason, and Salgado Investigations can help you take the next step. Our tracing services include surveillance, covert GPS Tracking, serving of court papers, or simply contacting the person on your behalf.
At Salgado Investigations, you can be assured of discretion, of professionalism, of confidence.
For a private detective you can trust, email our office using the email form below.
Get in touch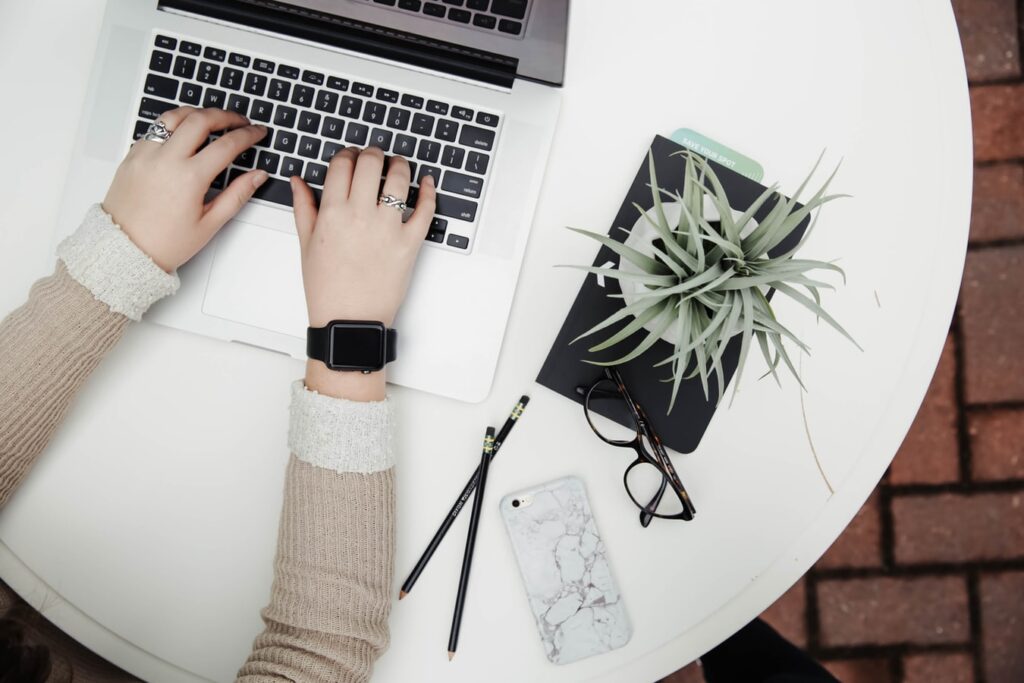 Salgado Investigations operate throughout the United Kingdom, Chile and South America. All client queries should be made through the email form below.
Existing customers please call your case manager direct on the number provided.
All consultations before, during and after the investigation are free and in the strictest confidence, so please provide as much information as you can, so that we can best advise you on a solution to your individual situation.
Call us
You can call or Whatsapp us using the CONTACT US button on the lower right part of the page.
Email
Offices
BY APPOINTMENT ONLY.
Send us an email using the email form on the left. Please specify the country where the investigation is to take place and include as much information as possible.