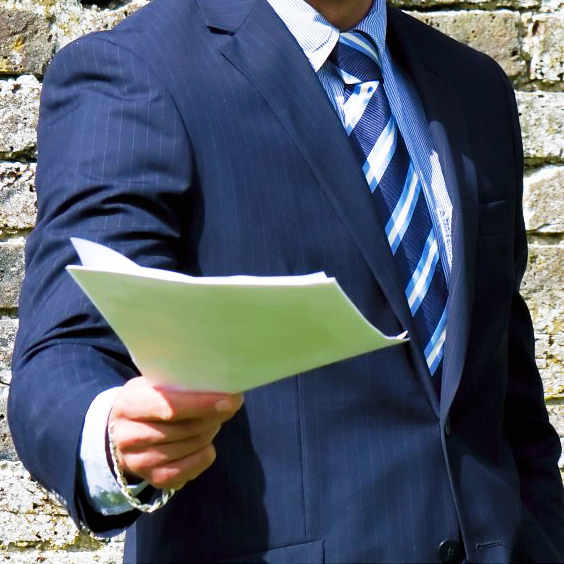 Salgado Investigations operates throughout Chile, and South America. We typically undertake status reports, Due Diligence, asset reports, and pre-employment screening on behalf of companies and individuals who wish to verify that the information given to them is accurate and complete.
Are you worried about someone's past who has recently entered your life? Or maybe, you need a thorough background check before you hire a person into a role of responsibility in your company?
Either way, we can help you to discover the information you need to make an intelligent, informed choice.
So, if you need to discover the truth and you need the reassurance that it'll be done quickly and effectively, send us an email and we'll be happy to help you.
Get in touch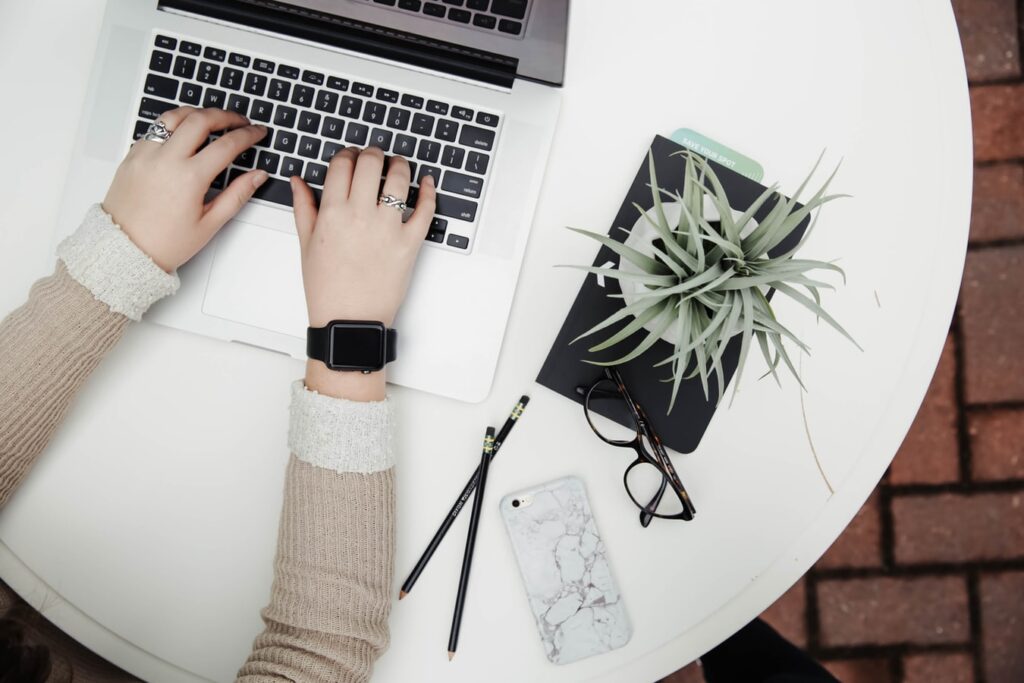 Salgado Investigations operate throughout the Chile and South America. All client queries should be made through the email form below.
Existing customers please call your case manager direct on the number provided.
All consultations before, during and after the investigation are free and in the strictest confidence, so please provide as much information as you can, so that we can best advise you on a solution to your individual situation.
Call us
You can call or Whatsapp us using the CONTACT US button on the lower right part of the page.
Email
Offices
BY APPOINTMENT ONLY.
Send us an email using the email form on the left. Please specify the country where the investigation is to take place and include as much information as possible.