Integrity, respect & confidentiality
Salgado Investigations aims to provide Investigative and Consultancy Services, with integrity, respect, confidentiality and a total understanding of the client needs.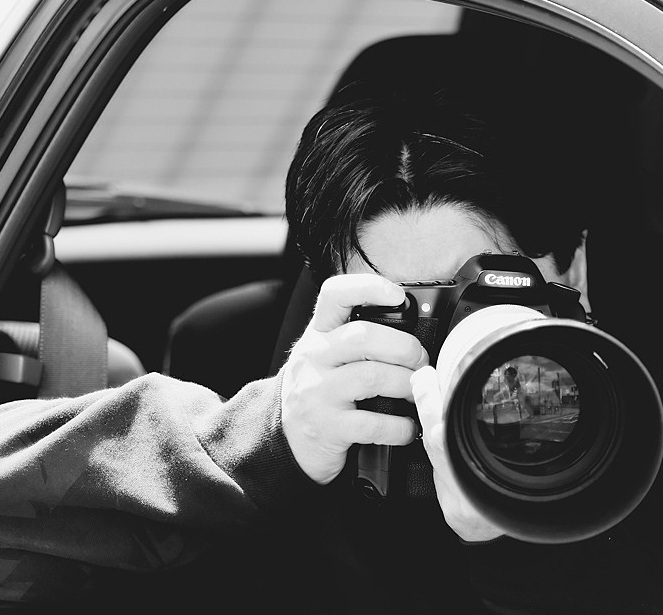 Working from well-established regional offices in Chile, we offer a complete range of services, focusing on discretion and value. We understand that you may be nervous or uncertain if you've never used a private investigation agency before – many of our clients haven't – but we will treat every case with the care and professionalism you'd expect from one of the country's leading groups of private investigators.
Our services in Chile
Please click on the image of the Andean Condor for our list of services in Chile.
Get in touch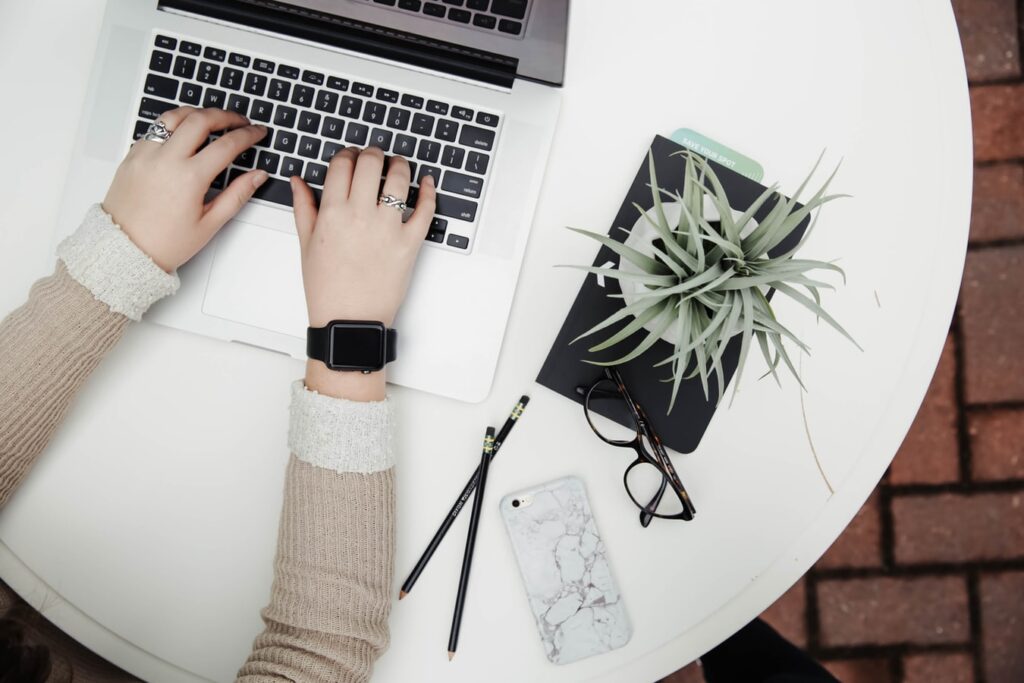 Salgado Investigations operate throughout the United Kingdom, Chile and South America. All client queries should be made through the email form below.
Existing customers please call your case manager direct on the number provided.
All consultations before, during and after the investigation are free and in the strictest confidence, so please provide as much information as you can, so that we can best advise you on a solution to your individual situation.
Call us
You can call or Whatsapp us using the CONTACT US button on the lower right part of the page.
Offices
BY APPOINTMENT ONLY.
Send us an email using the email form on the left. Please specify the country where the investigation is to take place and include as much information as possible.