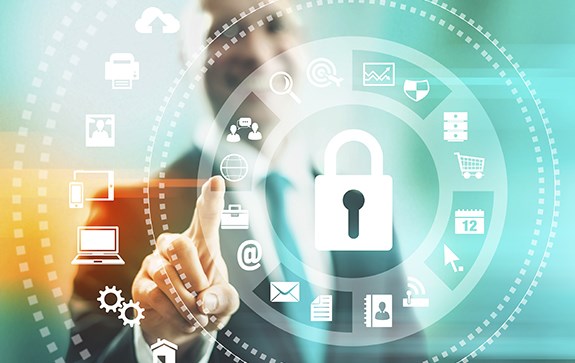 We are hard at work dedsigning a fresh new website.

Among new pages of services that we will announce, the site will convert to a complete 100% virtual service where a client can select a service, pay for it online and their instructions will arrive in the inbox of the Operations Director for assignment to the relevant investigator in the appropriate region or country.
Among the extra services, there will be a secure client interface where their results can be downloaded as soon as they are available.