Freelance Enquiry Agents position is open now. Salgado Investigations are the premier national provider of Process Server & Investigation Services. Through our suite of services we enable our clients to verify the truth of what is happening to them and we provide solutions to their problems by using the experts and the tools to manage their issue, at usually the lowest points of their live. Please see our website for details of services.
Position Summary:
Reporting to the Operations Director, this position will be have the ability to deliver legal documents, undertake tracing activities in the field and on-the-hoof, a successful enquiry agent is someone who is able to keep going, arriving at the end of the assignment where others might give up at the first hurdle.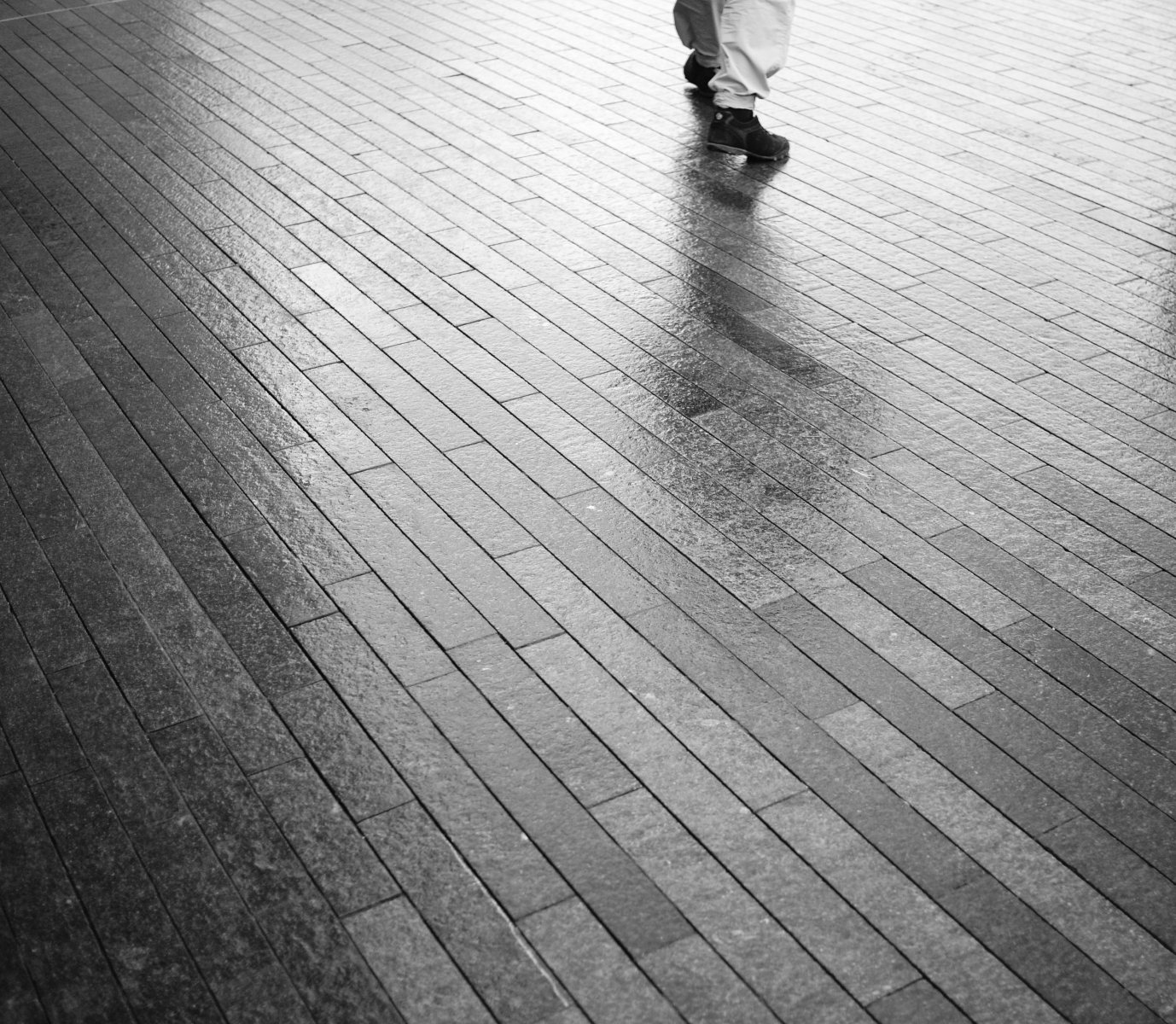 The position will also conduct thorough and detailed covert surveillance investigations both by vehicle and/or on foot. The Investigator must share a passion for investigations and display an unwavering commitment to excellence. He/she must also possess a professional demeanour characterized by integrity, good character, and mutual respect.
The enquiry agent position will involve the completion of assignments while gathering purposeful evidence/information in coordination with achieving client and Management goals, while doing so in compliance with the company's systems, policies and procedures.
The enquiry agent will be used on an ad-hoc basis (this is NOT a full-time role) and will be considered freelance. You will be responsible for your own tax, expenses, etc.
Compensation: Commensurate with experience and dependant on the assignment. We offer competitive wages which range from $30000 CLP for a single standard assignment to $600000 CLP for a full day of surveillance. The role can range from working on your own for extended periods to working in a team environment.
Competencies required to succeed:
Excellent oral and written communication skills and the ability to write detailed, comprehensive reports.
An analytical thinker with advanced problem solving skills. Ability to approach a problem from different perspectives and explore all angles, using an investigative mindset.
Comfortable with the use of a computer, standard programs, and use of online data resources, etc.
Must be discreet and comfortable handling sensitive information
Extremely organized, concise, and strong attention to detail.
Must work well independently with minimal supervision.
Use of a reliable motor vehicle that is suitable for surveillance.
Education, Knowledge, and Experience Required:
Experience conducting mobile and foot surveillance is an asset
Completion of Investigator training/course, diploma/degree in criminology; background in legal, and/or psychology an asset but not essential
Possession of a valid Chilean Driving licence is essential (or the ability to get one).
Experience of photography is a definite asset
Must speak, read, and write in both English and Spanish.
Motorbike drivers an asset.
Environment/Work Conditions:
While the incumbent must be team-oriented, it is imperative that he/she be self-sufficient and dedicated as the role of an investigator/enquiry agent calls for much independence in the field.
Flexibility to work irregular hours and days – evening, weekend, and holiday work will be required.
Positive Team Dynamics:

Can be Fast paced environment at times and at other times, can be as dull as watching paint dry.
Physical Demands: Hand writing, data entry, extended hours, sitting, standing, walking, running, driving.
All prospective agents must pass a background check in both Chile and your country of origin.
Agents must have their own vehicle, relevant photography equipment, their own computer and mobile phone
Salgado Investigations welcome and encourage applications from people with disabilities. We will be conducting interviews remotely.
Apply via the email form below. Once we receive your application, we will reply with an email for you to send us your CV/Resume. Reply to that email with "Freelance Enquiry Agents Chile" in the subject line and specifying your location in Chile.

Thank you and good luck.